April - Florida Keys, Arizona, Chicago, Florida Keys
Back in Florida! Sometimes it feels like home, and sometimes like a slap in the face. After spending so much time in Guatemala and Mexico we had a little culture shock….and sticker shock! Things are very expensive in the Keys!
A beautiful sunset in Marathon, Florida.
First order of business, after checking back in, was to visit our family.
We spent the morning with Jacob's grandmother.
A fun night out with our cousins
Touring the Keys means a visit to the Key deer, Key West, and of course, sampling the different varieties of Key lime pie.
These tiny guys are pretty tame.
Ernest Hemingway's house in Key West is a favorite stop for us. We have been here before a few years ago. Most of his cats have at least 6 toes, if not more! We made this visit even better by listening to The Old Man in the Sea narrated by Charleton Heston on our drive down.
The buskers in Mallory Square
A mandatory picture at the Southernmost Point. We didn't get the photo with the words and view in the background because the line for that was a mile long… we just snuck in the back.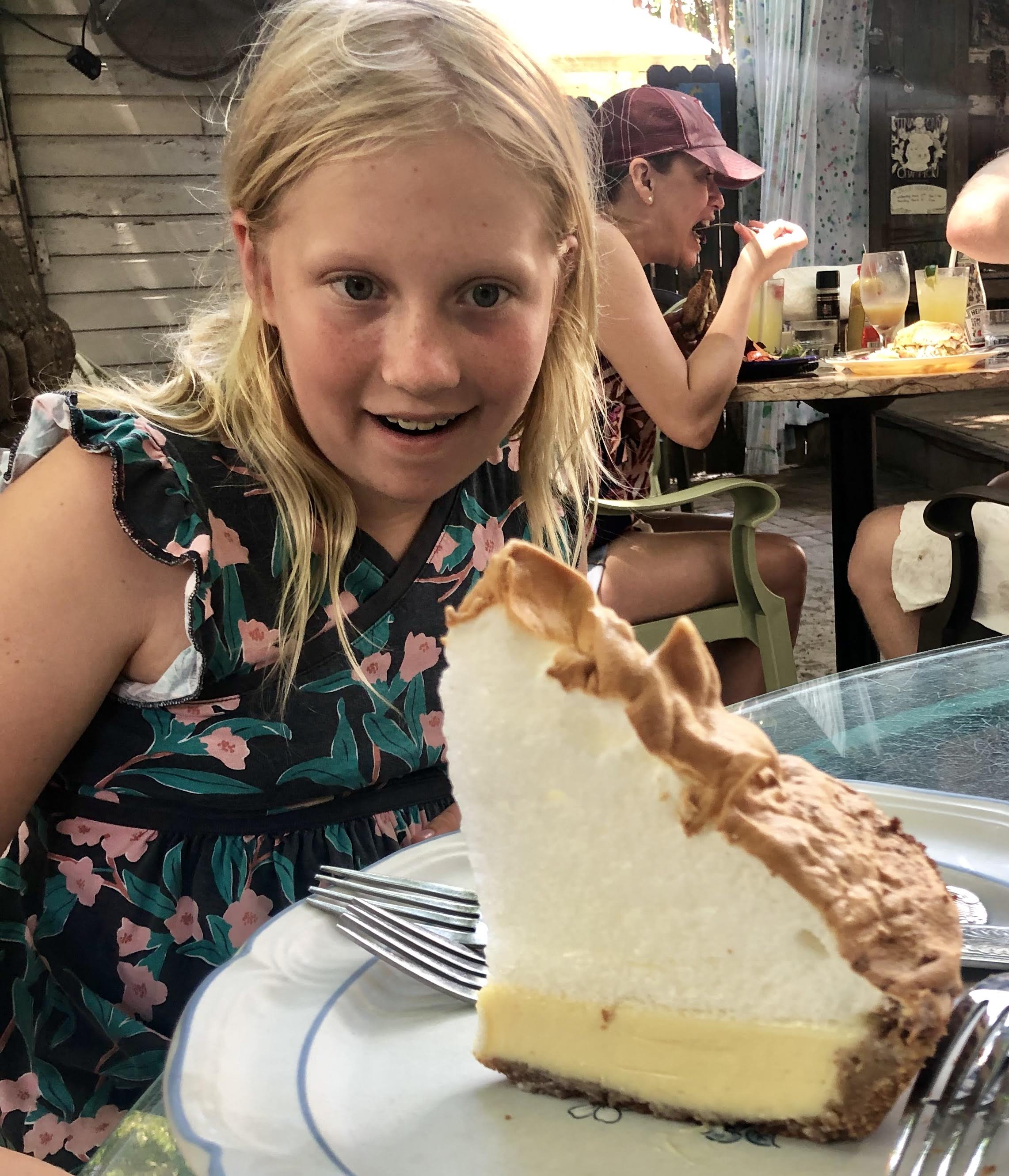 Although this Key lime pie was definitely the most visually impressive, we all agreed we prefer the ones with the cream top, not meringue top.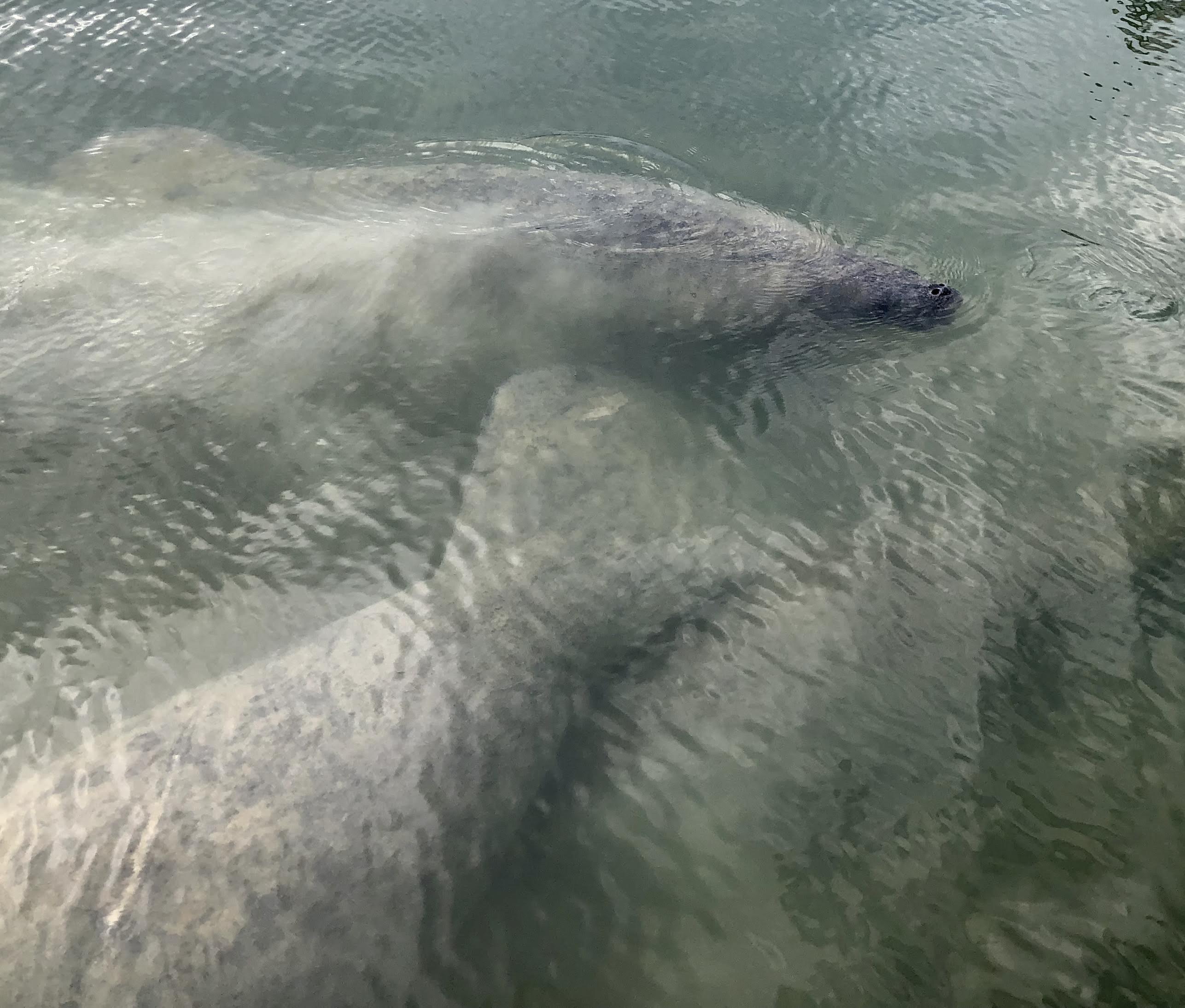 lots of manatees grazing around the marina
One of the Keys' best beaches just happened to be a short dinghy ride away from our boat.
Playing at Sombrero Beach
Finding cool specimens in the tide pools
It had been WAY too long since having a visit with Nani, Papi and Uncle Cameron. We took off for Tucson to see them. It was the girls' first time exploring the desert.
Nani and Papi live right next door to Saguaro National Park.
Just in time for Spring Fling at University of Arizona in Tucson.
The whole gang!
Teaching Uncle Cameron to play Exploding Kittens.
Take your granddaughter to work day. Mom is a docent at this beautiful park, Tahona Chul.
We decided to spend our birthdays (Jacob's and mine) in Chicago with my dad. It just so happened that they fell over Easter too. Bonus! We had a nice Ukrainian Easter feast.
Making one of our traditional Easter dishes. She needed saftey glasses to protect against the horseradish fumes.
Getting ready to host an Easter Egg hunt.
Hunting Eggs with our friends.
We went out for some birthday dive bar pool and bowling with Paul.
Celebrating Easter with my Uncle Richard.
The feast!
A fun day at Lincoln Park Zoo with Uncle Paul, Tyler and Ashley.